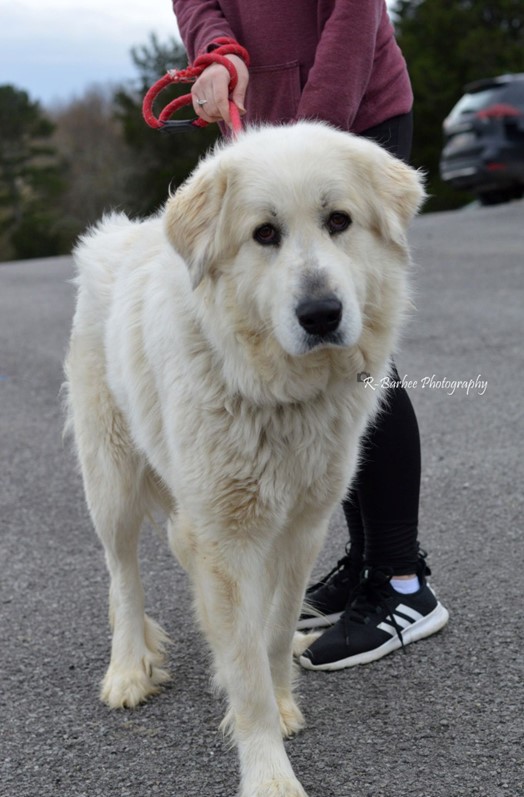 Age
2
Weight
67
Sex
Female
Breed
Great Pyrenees
Shasta, coming at ya! My name means to be praised or commended, and since I am house-trained and potty-trained, I think it fits! I look to my people for direction, and I've been told I'm obedient; I even know how to shake. My foster mom says I can be left alone without any problems too. My foster parents' favorite quality to compliment me on is how good I am with children and how friendly I am with people. Thank you, foster parents! Shasta (that's me) also is the name of a mountain in California. Mountains are hard to the touch, but I'm soft and cuddly. I love to lay my head in your lap! While mountains stand still, I like to be walked and have fun running in the backyard. I know mountains don't talk, but I love to speak, or bark, as you humans call it. If you're looking for a sweet, affectionate girl to become a part of your family, I am here and ready to come home!
Donate to Great Pyrenees Rescue of Atlanta
Our main mission at GPRA is to find the right permanent home for Great Pyrenees in distress, whether they are strays or from an overpopulated kill or no-kill shelter. We don't care how old they are or what their medical condition is because we will make sure they receive a comprehensive medical evaluation, spaying or neutering, and even behavioral training if necessary.