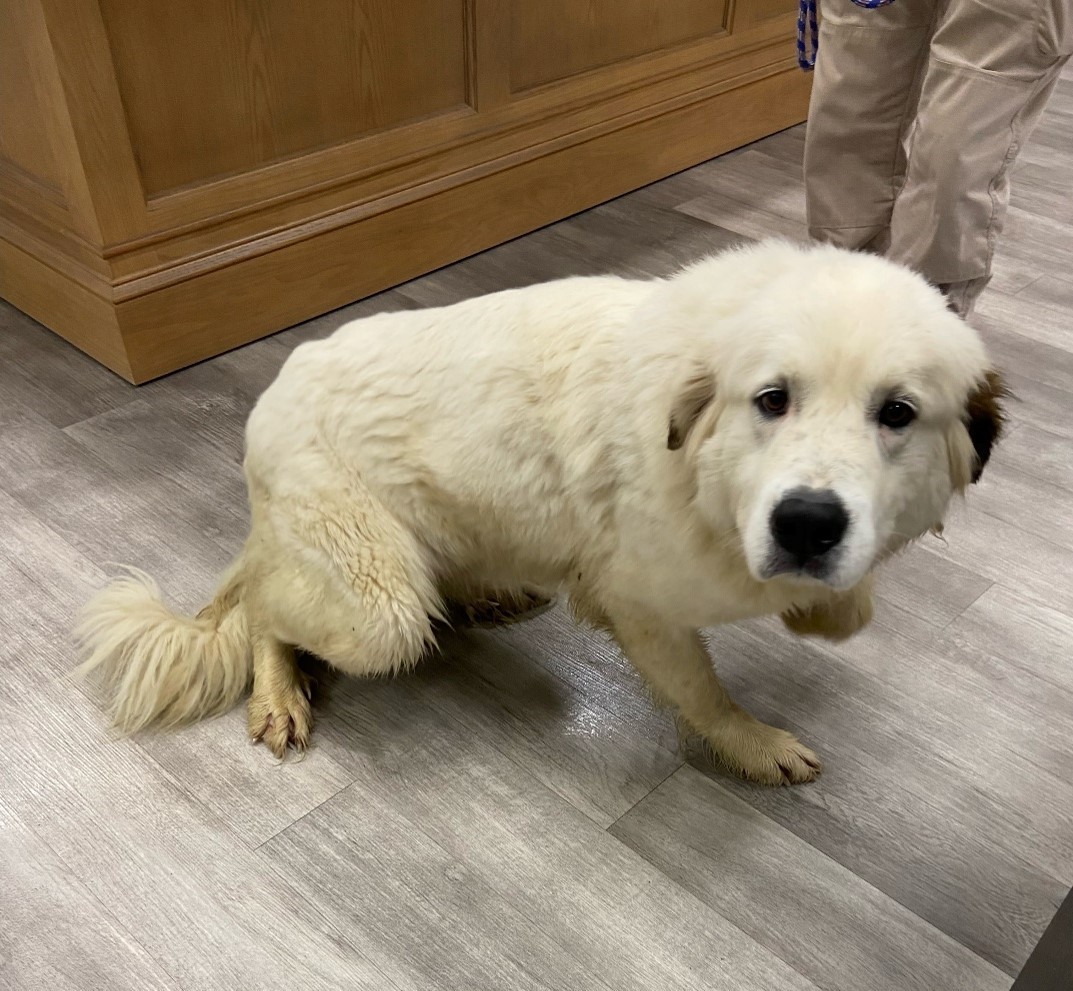 Age
1.5
Weight
79
Sex
Female
Breed
Great Pyrenees
Hello.  My name is Snowball Solaris.
GPRA don't know much about me, other than I was surrendered by my owner because I didn't guard their chickens.
I heard a story once about this bull called Ferdinand. Like that bull, I might be one that just likes to smell the flowers. After all, guarding is not for everyone.  I am a bit shy, and need a loving home and a strong leader to help me grow into the great and majestic Pyr that I am. I need someone who will believe in me… someone I can put my trust in.
Could that be you?
Donate to Great Pyrenees Rescue of Atlanta
Our main mission at GPRA is to find the right permanent home for Great Pyrenees in distress, whether they are strays or from an overpopulated kill or no-kill shelter. We don't care how old they are or what their medical condition is because we will make sure they receive a comprehensive medical evaluation, spaying or neutering, and even behavioral training if necessary.